With Over 25+ Courses The PBIUNITED Training Platform Provides On Demand Training For Photo Booth Business Owners From Experts.  
We Have Already Helped 1000's

We Have Already Helped Over 1000 Entrepreneurs Just Like You.
Lifetime Tech Support + FB Community

Unlimited Lifetime Support Plus Access To Our Private #PBIFamily Facebook Group. Meet People Who Are On The Same Journey As You.
Its Our Mission To Help You
You Can Count On Us To Help You Achieve Your Dreams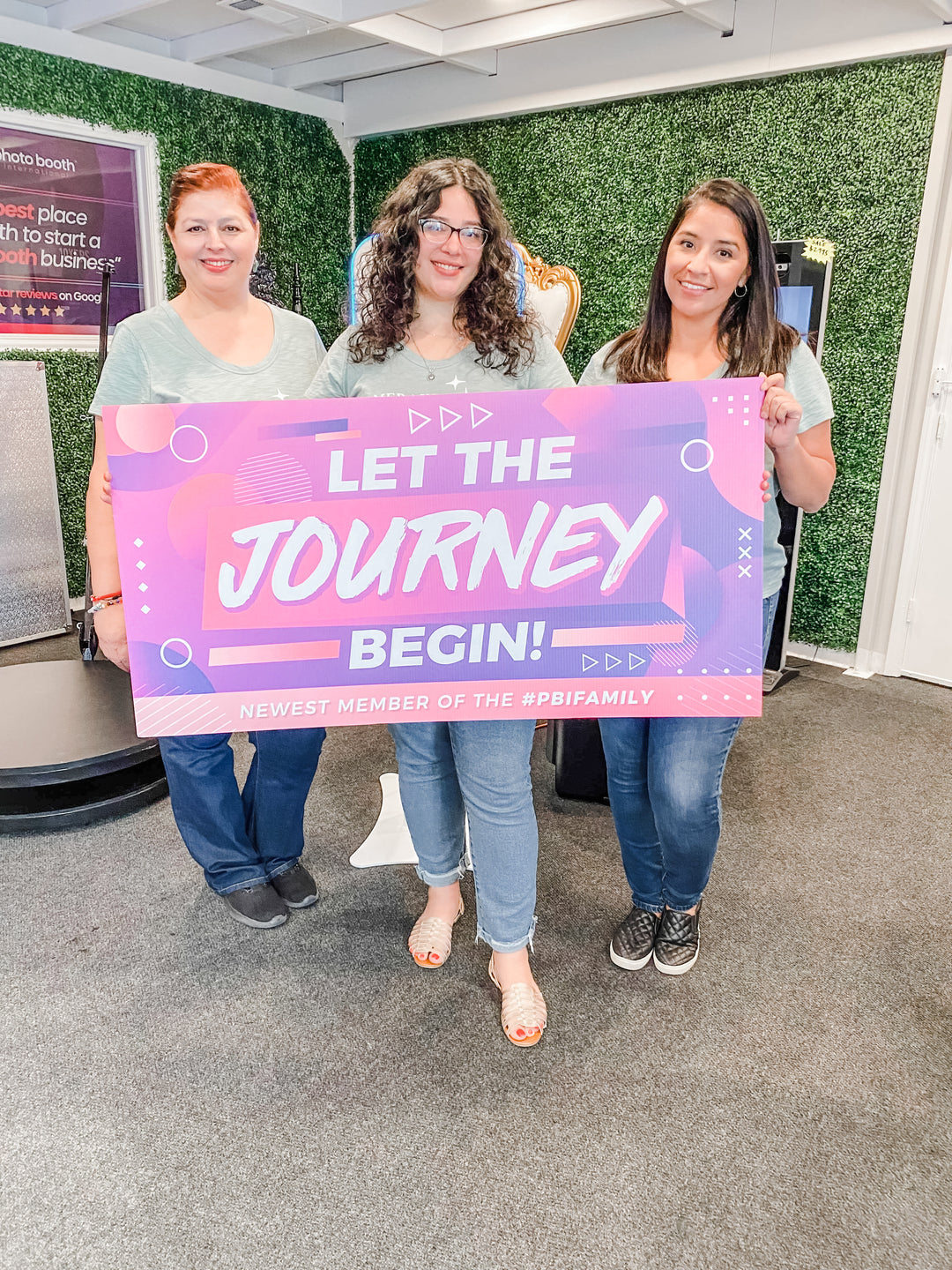 Powered By Darkroom Software
The Most Cutting Edge Photo Booth Software On Earth. 
Made With <3 In Texas